Welcome!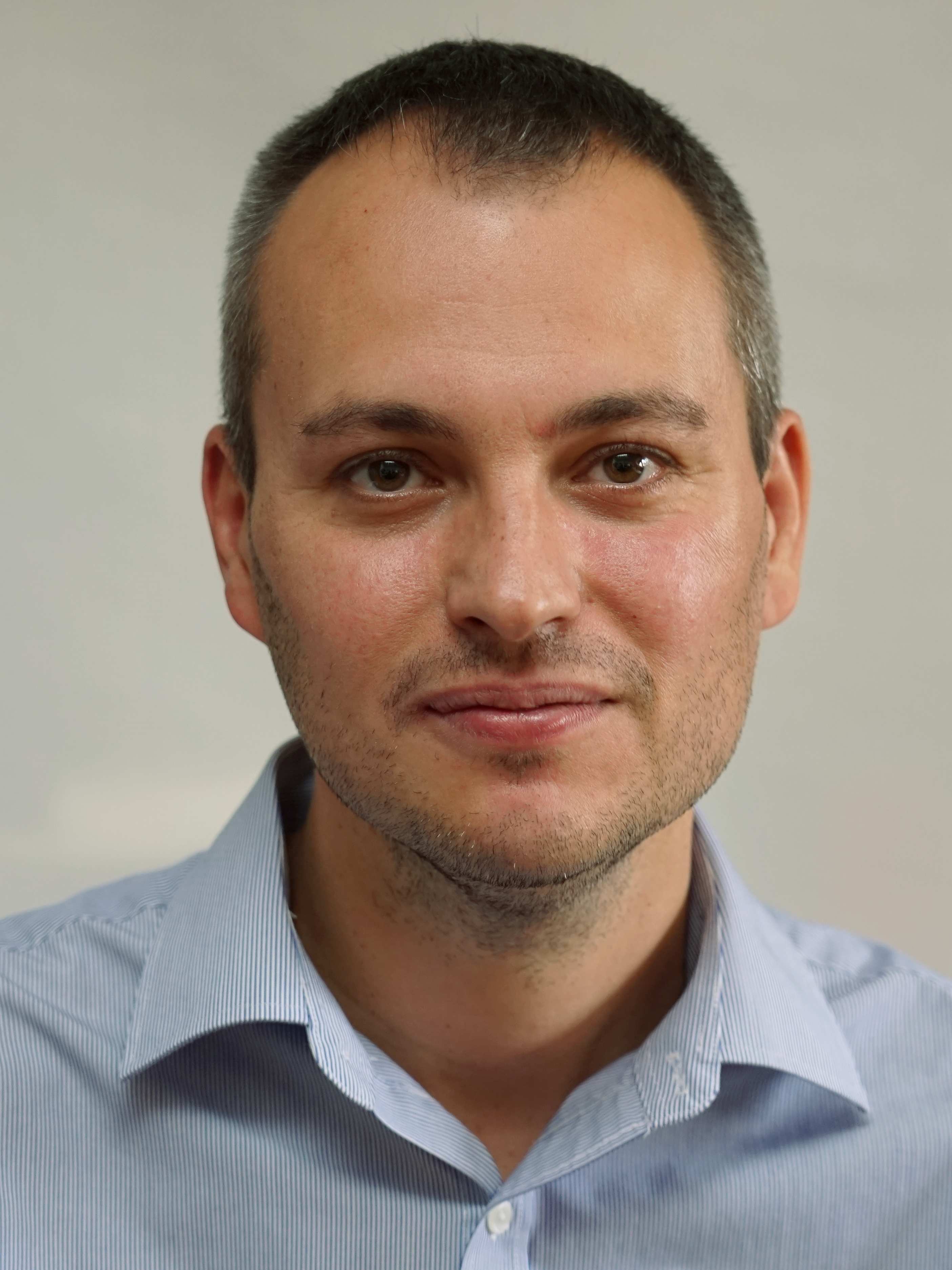 Dr. Michal Doležel
Assistant Professor

Department of Information Technologies
Faculty of Informatics and Statistics
University of Economics, Prague
W. Churchill Sq. 4
130 67 Prague

Michal Doležel is Assistant Professor of IT Quality Management at University of Economics, Prague. He has over 10 years of industrial experience in IT management and software quality assurance acquired during his previous work in telecom, financial, and pharmaceutical industries. His main research interests are software test processes, quality management, and the social dimension of software development. In addition, he is interested in understanding the nature of software management processes in various contexts, examining also settings different from a typical software engineering company or IT department.
Michal also pursues historical and philosophical questions related to various computing and business academic disciplines. In this area, his current interests are the historical development of Czechoslovak computing sciences in the era of communism, qualitative research methods, and paradigmatic differences between various academic disciplines in general.
Education
Year
Degree
Field
Institution
2017
Ph.D.
Business Information Systems
University of Economics, Prague
2011
Ing. (MSc.)
Business Administration in Technology
Czech Technical University in Prague
2004
Ing. (MSc.)
Electrical Engineering and Computer Science
(Minor in Biomedical Engineering/Health Informatics)
Brno University of Technology