Welcome!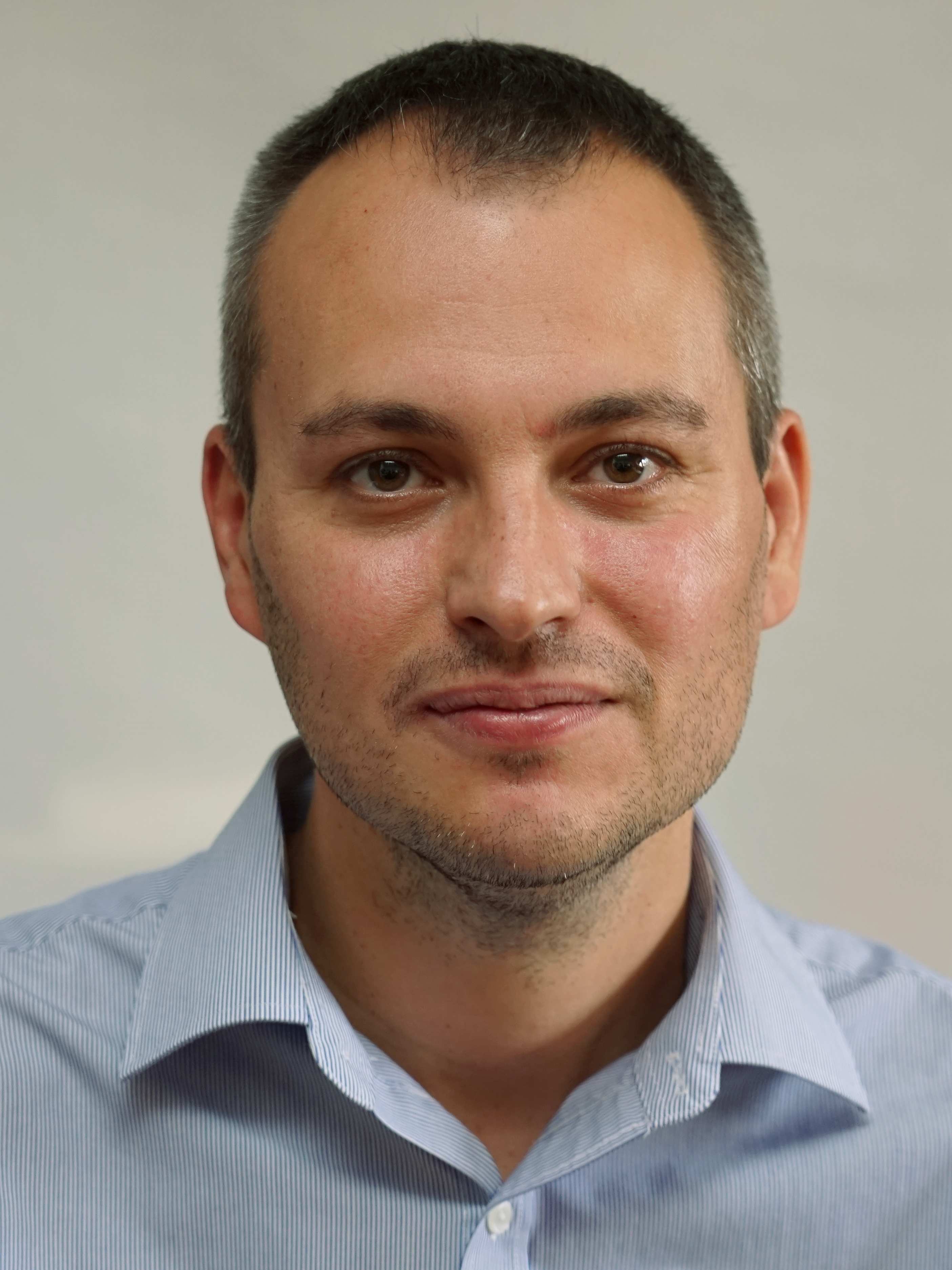 Dr. Michal Doležel
Assistant Professor

Department of Information Technologies
Faculty of Informatics and Statistics
Prague University of Economics and Business
W. Churchill Sq. 4
130 67 Prague
Czech Republic

Podrobnější informace v češtině (Summary in Czech)
I am an Assistant Professor of Business Informatics (with a specialization in Information Systems Development and Software Quality Management) at The Prague University of Economics and Business (formerly University of Economics, Prague), Czech Republic. I have over 10 years of industrial experience in IT management and software quality assurance acquired during my tenure with several large companies within the telecom, finance, and pharma industry domains. Stemming from my professional background, my main research interests lie at the intersection of Empirical Software Engineering, Business Information Systems and Medical Informatics (especially Consumer Health Informatics). The main topics include IS development methods, software quality management techniques and philosophies, social aspects of software development, and user-centric software solutions for healthcare.
I also pursue historical and philosophical questions related to various computing and business academic disciplines. In this area, my current interests are the historical development of Czechoslovak computing sciences in the era of Communism (e.g, the role of Soviet-style Cybernetics), qualitative research methods, and paradigmatic differences between various academic disciplines in general.
Education
Year
Degree
Field
Institution
2017
Ph.D.
Applied Computing (Business Information Systems)
University of Economics, Prague
2011
MSc in Economics ("Ing.")
Engineering Management
Czech Technical University in Prague
2004
MSc in Engineering ("Ing.")
Electrical Engineering and Computer Science
(Minor in Biomedical Engineering/Health Informatics)
Brno University of Technology
Long-term Research Visits
| Period | Department; Research Group | Institution | Hosted by |
| --- | --- | --- | --- |
| April - July 2013 | Institut für Informatik; Quality Engineering | University of Innsbruck, Austria | Dr. Michael Felderer |
| April - October 2022 | Department of Information Technology; Human, Technology and Organization | Uppsala University, Sweden | Prof. Asa Cajander |